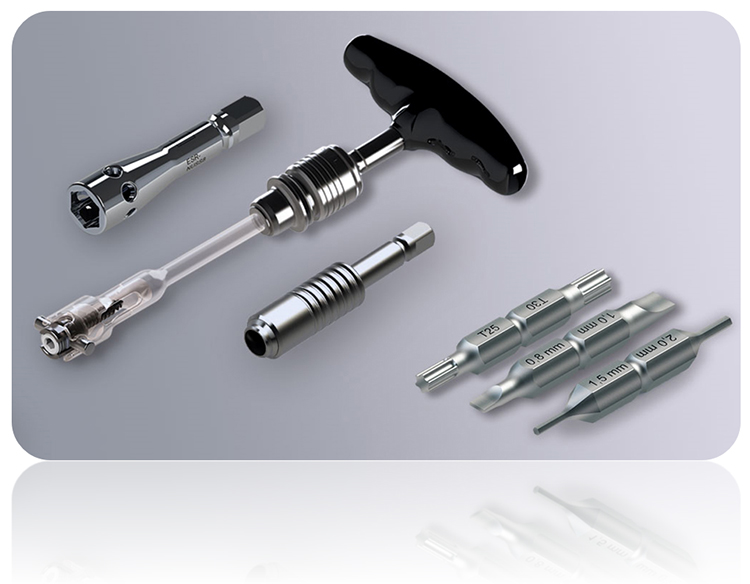 Founded 2015 mahe medical is a German owned, managed and operated manufacturing and distribution company located in Pathum Thani, Thailand.
We engage in manufacturing and distribution of surgical implants, surgical instruments and biomaterials, for Human as well as Veterinary use.
Our product range comprises of full range of standard trauma implants and instruments, locking plates, interlocking nails, spinal implants, surgical power tools, surgical instruments, Synthetic bone graft and more.
Besides medical products we manufacture tools, precision industrial components, and offer a wide range of services such as Titanium anodizing, electro polishing, laser marking and more. Manufacturing in Asia generally means cost reduction, at mahe medical cost reduction comes without compromising on quality.
We represent various renowned brands in Thailand, and other SEA markets as sole distributor and importer. These products are distributed to our extensive network of local and international distributors, and directly to clinics, hospitals and universities.
We offer our customers the highest level of service, competitive pricing and finest quality products.
Medical
Manufacturing of medical implants, instruments and equipment.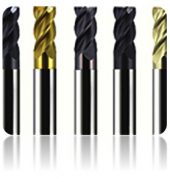 Tooling
Manufacturing of special tools, standard tools, re-grinding.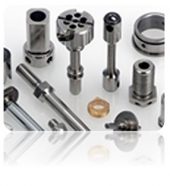 Industrial parts
Precision finished and semi finished components.
Service
Laser marking, electro polishing, Titanium anodizing (Type II and Type III).